The NSW government has announced it is set to release a $1 billion Omicron aid package which will aim to keep the doors of many businesses open. The package comes in the wake of the Omicron surge, with businesses of turnover between $75,000 and $50 million set to benefit. 
The package includes: 
A payment of up to $5,000 per week (20% of payroll) for businesses with turnover between $75,000 and $50 million who suffered a 40% downturn in January and project the same downturn in February. 

Businesses applying for the payment must maintain their employee headcount to receive the support

The Small Business Fees and Charges rebate program

extended to $3000 and can include 50% of the costs incurred to acquire RAT's for the workplace

Commercial landlord relief

extended until 13 March

Support for performing art venues

will be included in the package
The hope is the funding will help the state through "one last push" against the omicron outbreak as infections sap consumer confidence and the workforce.
For further information please look at the eligibility criteria.
Applications for the support package will be open from mid-February. The DFK Laurence Varnay team will be staying across the further details of the package as they are released and will be engaging with clients who may qualify over the coming. 
If you would like to discuss the package further and determine your business's eligibility for benefits under this package, talk to our team today.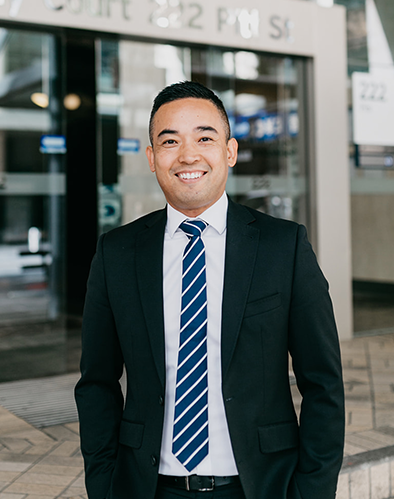 About the author
Tony Nguyen is a natural-born leader, with a strategic, perceptive and methodical approach to providing effective accounting and tax solutions. Whether they be small, medium or large businesses, Tony supports his clients with services ranging from the highest level tax and business advice, to payroll and bookkeeping, and helping develop business across Australia and beyond.
Tony became a Director of DFK Laurence Varnay in 2017 and is a valuable addition to the team. With his high attention to detail, strong business sense and people-oriented nature, Tony builds trust with clients to become their trusted adviser through all stages of their business and financial journey.